For direct contact:
Pixel School


Photos and Testimonials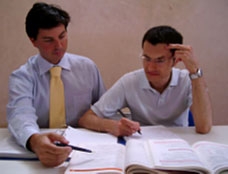 Cor Weber, Gent (Belgium)

Course of Italian for business with Andrea

I have had two very intense weeks at Pixel School and I have learnt so much. I liked very much the personalised course programme and the course material which was made especially for me. I could learn the specific Italian language that I need for my work. Andrea is a great teacher.
Archive






Certified Quality System
in compliance with the
UNI EN ISO 9001:2000
Certificate n░ SQ.41823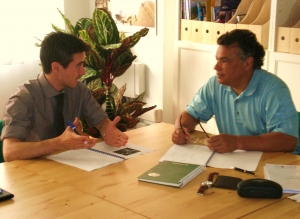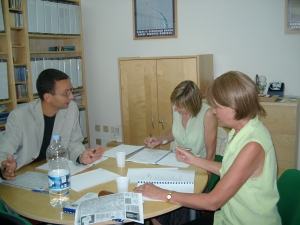 Learn Business
Italian On-Line