For direct contact:
Pixel School


Photos and Testimonials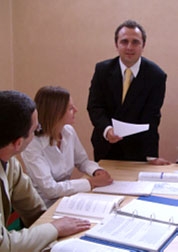 Rita and Raymond Onnela, Turku (Finland)

Course of Italian for tourism with Domenico

The course was excellently structured with the right amount of theory and practice. My husband and I had three great weeks here and learnt the basic Italian we need for visiting Italy and speak with Italians! For us, Pixel was the best way to feel less like a tourist and more like a part of the Italian lifestyle. We would definitely recommend the course.
Archive






Certified Quality System
in compliance with the
UNI EN ISO 9001:2000
Certificate n░ SQ.41823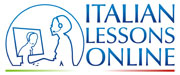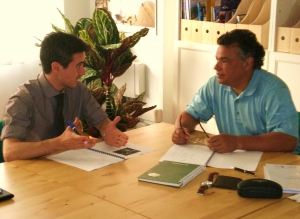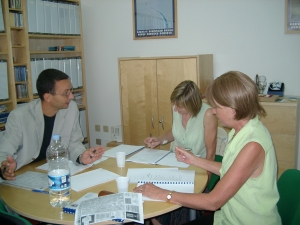 Learn Business
Italian On-Line